Ranbanka producers write apology letter to Manish Paul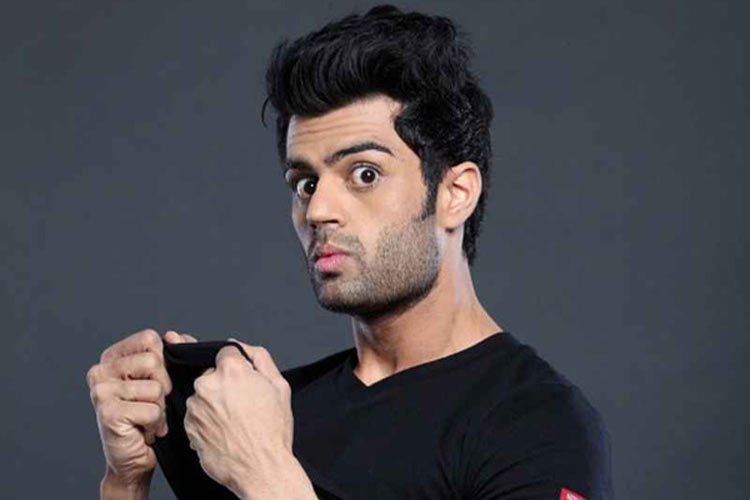 Contrary to reports suggesting that Manish Paul is not promoting his upcoming action flick, Ranbanka, a source clarifies that it's nothing but a baseless rumour.
Unfortunately, one of the four producers of the movie has been spreading fake news about Manish not supporting the movie. The other three producers who got to know about this, were shocked and to do the damage control, they decided to write a letter to Manish.
A source close to Manish slams such reports saying, "In the letter addressed to Manish, it's mentioned that the tabloid, which carried the story, has misquoted producer Ajay Yadav's statement stressing the fact that he made the statement in his individual capacity and we as the producers disassociate with the same."
The letter further reads, "We take this opportunity to thank you (Manish) for all the cooperation extended during the making and post production of Ranbanka. We really commend your true professional approach during the making and post production of the movie. Looking forward to work as a team in future for mutual fruitful relationship."