This hilarious trailer spoof of Dilwale will tickle your funny bones!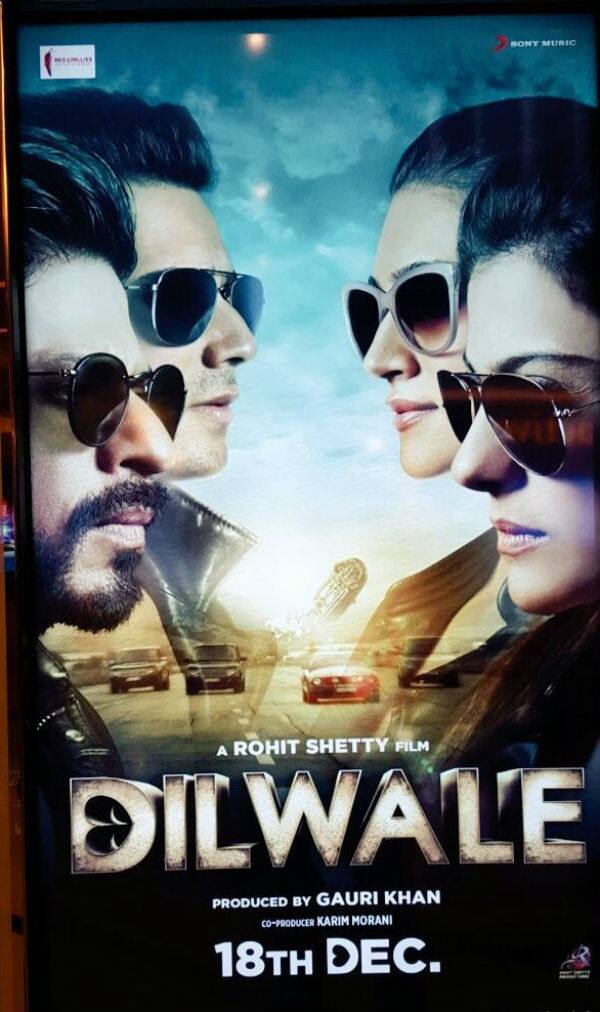 Disclaimer! This video is not for people who are easily offended!
Shah Rukh Khan, Kajol, Varun Dhawan and Kriti Sanon starrer Dilwale is one of the most anticipated films of this year.
Not to forget, its clash with Sanjay Leela Bhansali's magnum opus, Bajirao Mastani that is just making the fans all the more eager. The trailer of the film itself created a big fan frenzy but SRK and Kajol's romantic number Gerua was the one that took away the trophy!
So many questions bouncing around if the film would be a hit or a flop is making the rounds. But yes, there is one person who thought that the Dilwale's trailer is the most apt one to showcase the perils of an engineering student when sitting for placements.
Also, do tell us what you think of this funny take on the trailer in the comments section below! P.S. this trailer is to be taken in a light manner and not for people who are easily offended!